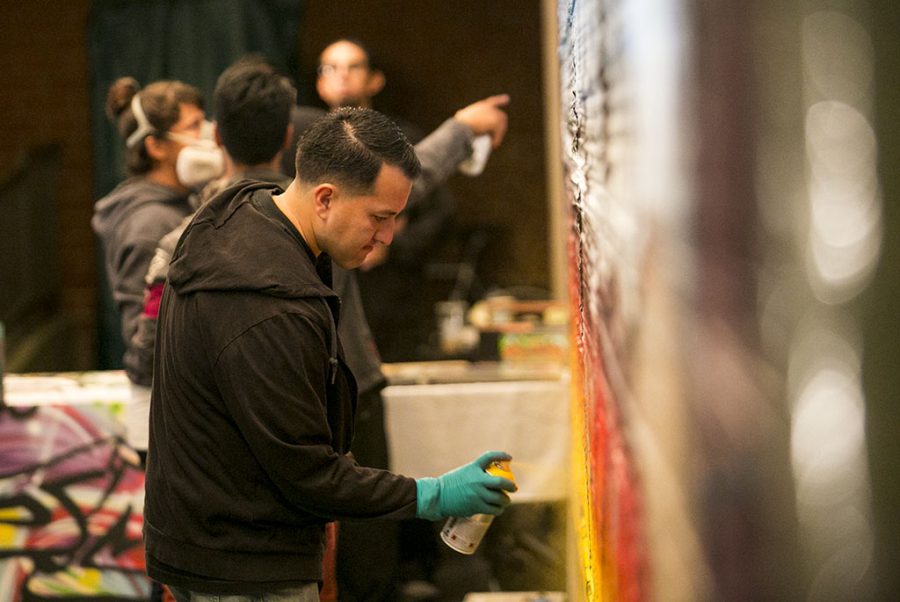 Redefining worship
Annual hip hop event will feature a variety of artists.
Sola Soul: Free Indeed will be held in Sutherland Hall on Nov. 7 at 7 p.m. This annual free hip-hop concert, sponsored by Multi-Ethnic Programs and Development, will continue the tradition of inviting hip-hop artists, graffiti artists, spoken word poets, DJs and break dancers to share their forms of worship.
"We want to put on an event where students will be open to a different form of worship than they are used to because at Biola we can be so used to one form of worship that we forget that there are several different forms," said Janelle Paule, the event co-manager.
When searching for talent, the organizers looked for a specific type of performer.
"One of the things we were focusing on was having somebody that really didn't just talk the talk but walked the walk of Christianity," said Esmeralda Barcena, the other event co-manager.
Sola Soul: Free Indeed will feature Seattle based rapper GOWE, hip-hop group Keno Camp, graffiti artist ISI Collective, spoken word from Smashed Saint and the Biola Spoken Word Club, and DJing from Urban Arts Outreach.