2012 presidential candidates announced, bringing different backgrounds
Campaign season is kicking off with numerous people announcing their candidacy. Elisa gives a breakdown of the candidates.
As 2012 approaches at a surprising pace, details surrounding the presidential nominees are beginning to crop up at a rate more disturbing than presidential hopeful Donald Trump's hair. There is a big Republican pool while only one Democratic candidate has announced that he's running — and he's the incumbent. Who will win? Time will definitely tell.
There are many people that are "supposedly running," and even some of these candidates have not "officially" stated that they are running. However, the moves they are making tell their constituents differently. Some are seasoned politicians that want to take a shot at the White House, while others are individuals fed up with how the country is being run. It seems that the GOP knows that since Obama is an incumbent, he has a high chance of getting re-elected, so they don't seem to be using full force. It's sad, but a reality. Several weeks ago, John Thune, a former Biolan and current senator, announced he was not going to run in 2012. But, he may prove to be a viable VP candidate for the Republican nominee.
For the most part, the incumbent party rarely tries to run against one of their own, and unless support wanes for Obama, he's the shoe-in candidate for the dems.
Michele Bachmann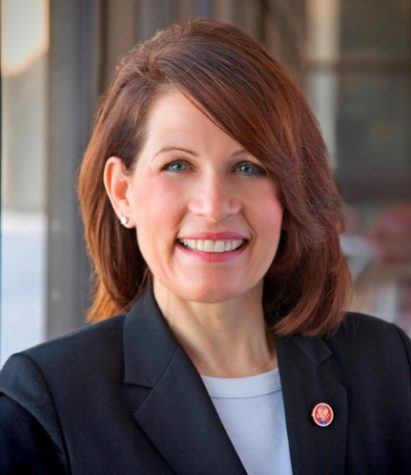 Rick Busch
Fast Facts
Republican
Minnesota Congresswoman
Announced running interest as of March 11
Current chair of Tea Party Caucus
Pro-life
Voted against bailouts
Anti-ObamaCare
Haley Barbour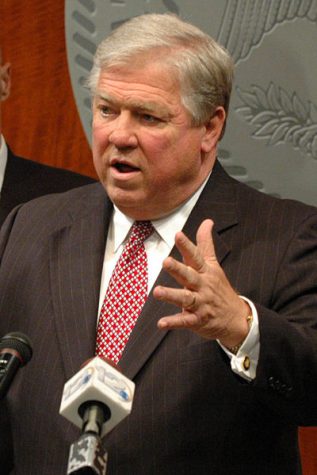 Fast Facts
Republican
Mississippi Governor
Republican Governors Association Chair
Announced running interest as of February 27
Pro-life
Proposes plan to pay off deficit with no new taxes
Champion of Second Amendment Rights
Newt Gingrich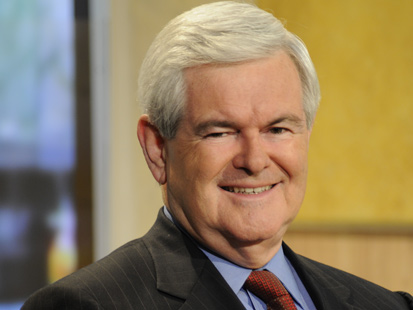 Fast Facts
Republican
Former Speaker of the House
Announced running interest as of March 3
Opposes judicial activism
Proponent of flat-rate tax system
Free market economist
Limited government
Donald Trump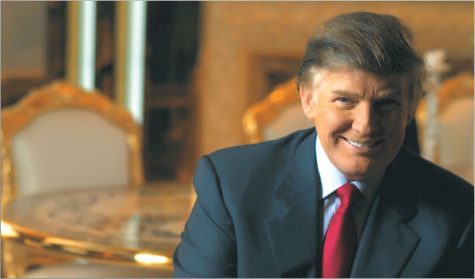 Fast Facts
Republican
Billionaire Celebrity Real Estate Guru
Announced running interest at Conservative Political Action Conference in February
Proposes one-time 14.5 percent tax increase on the wealthy to eliminate debt
Pro-choice (except partial-birth abortions)
In favor of ObamaCare
Barack Obama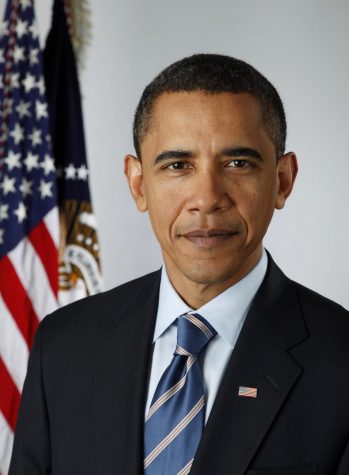 Fast Facts
Democrat
Incumbent
Likely to go unchallenged for Democratic nomination
46 percent approval rate
Overall, 21 percent of voters strongly approve of Obama's presidency, so far, while 39 percent strongly disapprove
Announced re-election campaign in March