Sidney Crosby: The next Wayne Gretzky?
PRO ATHLETE PICK: Sidney Crosby has played hockey practically from the cradle, and he is the youngest player to be named to the NHL First All-Star Team.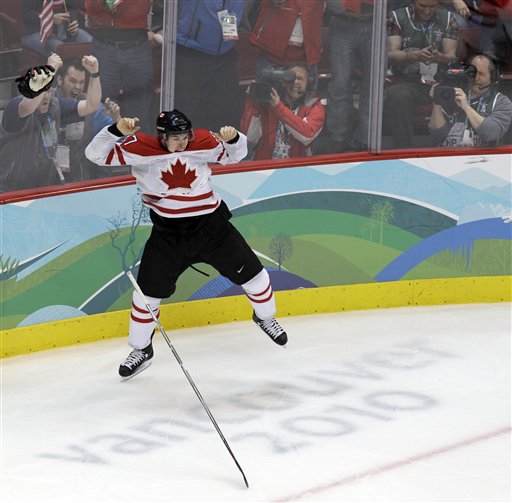 Lebron James has been heralded as the next Michael Jordan, Michael Phelps has been called the next Mark Spitz, and young Sidney Crosby is being called the next Wayne Gretzky.
Crosby was practically born with a hockey stick in hand, playing hockey in his basement at the age of 2 and was already on ice skates by age 3. When Crosby was 13, he tried to play in the Midget hockey league, but the Nova Scotia Minor Hockey council would not allow him to play with 17 year olds since he was four years younger. The next year, Crosby was able to join the Dartmouth Subways in the Midget AAA division, where he led his team to a second place finish in the Air Canada Cup.
In 2003, Crosby was drafted first overall by the Rimouski Océanic in the Quebec Major Junior Hockey League. In his first game with Rimouski Océanic, he scored an amazing total of eight goals.
At the age of 18, Crosby was taken by the Pittsburgh Penguins as a number one pick in the 2005 NHL draft, which has been referred to as "the Sidney Crosby Sweepstakes." Crosby had the benefit of playing alongside hockey legend Mario Lemieux for the first 26 games of the season before medical problems forced Lemieux to retire. Crosby broke two franchise records with the Penguins, making 63 assists and 102 points in a single season.
In the 2006-2007 season, Crosby recorded his first hat trick in an 8-2 win over the Philadelphia Flyers and also became the youngest player to be named to the NHL First All-Star Team.