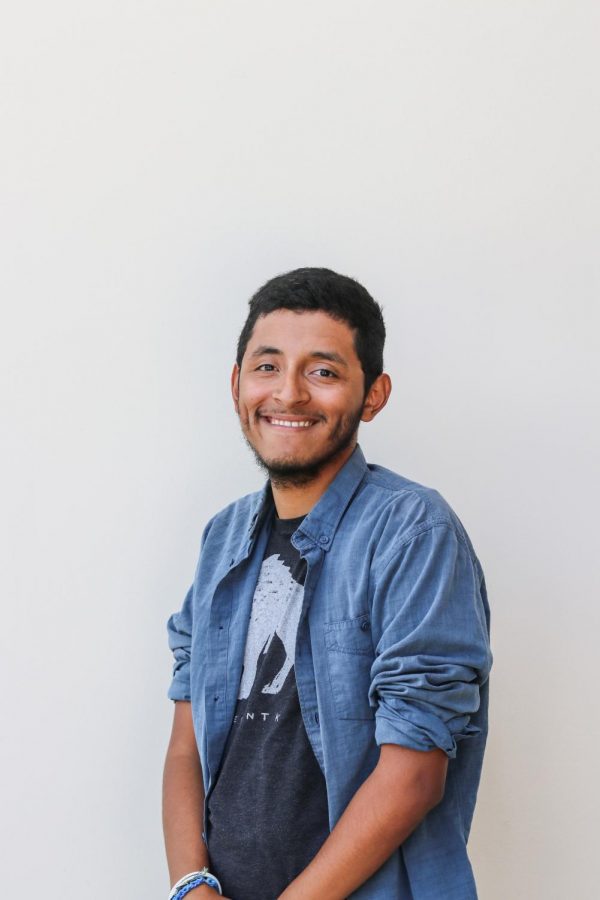 Andres Ramirez is a Senior Interdisciplinary Studies major, who loves photography, coffee, tacos, Relient K and Jesus. He also loves spending time with good friends, watching movies and visiting nice SoCal beaches.
Hello my fellow friends! My name is Andres Ramirez and I come from South Central LA. My first real love –– besides the Lord Jesus Christ, of course –– is photography. I have done photography since 2018; that's when I bought my first DSLR camera. You may see me around with my camera taking photos or editing photos on my laptop. I also love Relient K. There is a good chance you will see me on campus with a Relient K t-shirt. However, I am opening my music preference to the Jonas Brothers as well.
I love coffee, tacos, video-games and hilarious videos. During my free time, I like to hang out with some good friends. If not, then I usually grab my camera gear and a notebook and go to the beach or anywhere nice to meditate and take photos. I also like to learn new things about myself as a person, current events and God. I am so excited to be part of the Chimes as a photographer to conclude my time here at Biola.
I also play drums, though I believe I am not that good. 
Andres Ramirez, Staff Photographer
Feb 12, 2020

Godwin/Ferguson elected SGA president and vice president

(Story)

Dec 11, 2019

2019 Advent Chapel: Gallery

(Story)