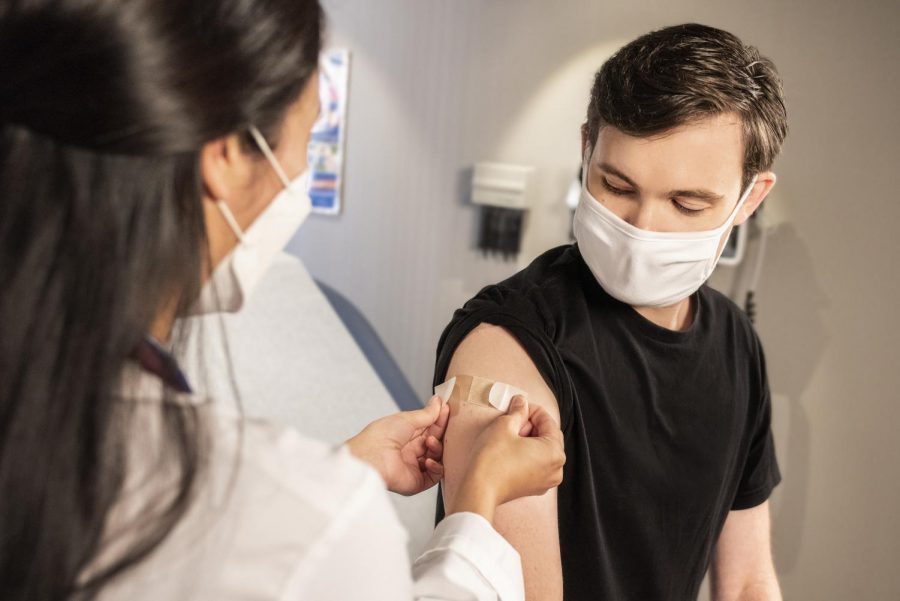 Unsplash/Courtesy
Gov. Gavin Newsom escaped from being removed from his position on Tuesday after the recall election fell in his favor. 
According to an article by the Los Angeles Times, county-level assessments show that ballots in areas with low vaccination rates showed greater support for the Newsom recall. However, counties with high vaccination rates showed support for Newsom's governorship. 
Los Angeles County recorded a vaccination rate of 59% with 71% of voters in favor of Newsom staying in office. Conversely, Lassen County, located in inland Northern California, has a 21% vaccination rate with 83% of its voters in favor of the recall.
VACCINE MANDATES IN LA
According to NBC Los Angeles, a new health order for people to provide proof of vaccination or a negative COVID-19 test in large-scale outdoor events of 10,000 people or more will begin on Oct. 7. Indoor large-scale events of 5,000 people or more will also require proof of vaccination or a negative COVID-19 test for entry.
Public Health Director Barbara Ferrer added a proposal that would include proof of vaccination in portions of indoor bars, wineries, breweries, nightclubs and lounges. As for the other portions of the establishments, vaccination verification is recommended but not required.
The segregation of health status is in alignment with the continued fight to reduce the risk of infections in social settings, according to the L.A. Times.
"This is a reasonable path forward that will position us to be better able to break the cycle of surges," Ferrer said.
BIOLA REMAINS OPEN
While Biola does not require its students to be vaccinated, it is highly recommended. According to University Business, competitor schools like California Lutheran University, Chapman University, Fresno Pacific University, Holy Names University and Pepperdine University are mandating vaccination records for their students.
Positive cases on campus reached 41 students as of Sept. 10, according to the Biola COVID-19 Dashboard.