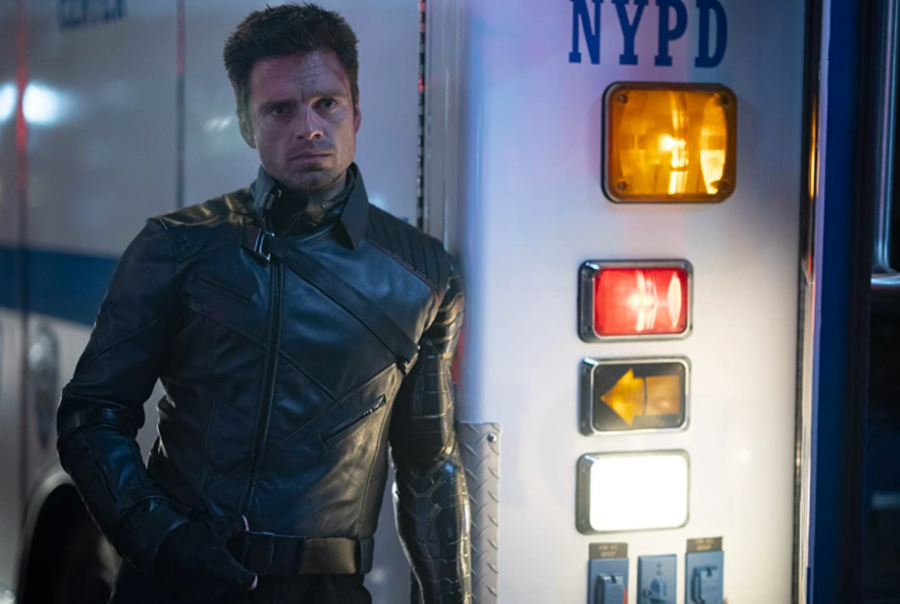 Courtesy of IMDb
Sebastian Stan's new role in the movie "Monday" and "Falcon and the Winter Soldier" is causing him to gain more recognition, something Marvel fans have been wanting for a long time. Although these two new works are a must watch, here are some of his other binge-worthy works featuring Stan.
"Gossip Girl"
This early 2000s show portrays the life of rich high schoolers with secrets living in New York City while being stalked by an internet troll. Although not a main character, Stan shows up in a few episodes as an old friend and a romantic love interest to main character Serena van der Woodsen played by Blake Lively. With a gentleman's smile, it is hard for 
viewers not to fall for Stan's character, Carter Baizen. 
"Once Upon a Time" 
From 2012-2013 Stan starred as Jefferson and the Mad Hatter in this notable ABC show. After living a life in and out of foster homes, Emma Swan comes across a unique and magical town which ties an interest to her past. Starring in seven episodes throughout the show, Stan takes viewers into a different perspective of the Mad Hatter's life that reveals sadder elements than the Disney cartoon of "Alice in Wonderland,"which can be found on Disney+. 
"Captain America: The First Avenger" 
One of Stan's most well-known characters from his career is Bucky Barnes from the Marvel Cinematic Universe. Starting out in 2011 as this ongoing character, Barnes is introduced as Steve Rogers' best friend who leaves to be a part of WWII. This movie is the foundation of the storyline for Bucky Barnes which continues all the way to the new show "Falcon and the Winter Soldier" streaming now on Disney+. 
"The Devil All the Time"
Starring alongside Tom Holland and Robert Pattinson, Stan plays Deputy Lee Bodecker in this crime thriller. With an extreme twist on false Christianity, this sinister Netflix original film follows the story of a young boy and multiple connecting events. Stan comes in as a cop hoping to make things right and to protect his sister, only for viewers to find out that he may be on the wrong side of things. 
WHAT IS NEXT FOR STAN?
Stan is rumored to be starring in four upcoming projects that are all in pre-production. This includes the mini-series called "Pam and Tommy" and a film called "Fresh." Fans can also look forward to more of Stan within the MCU.