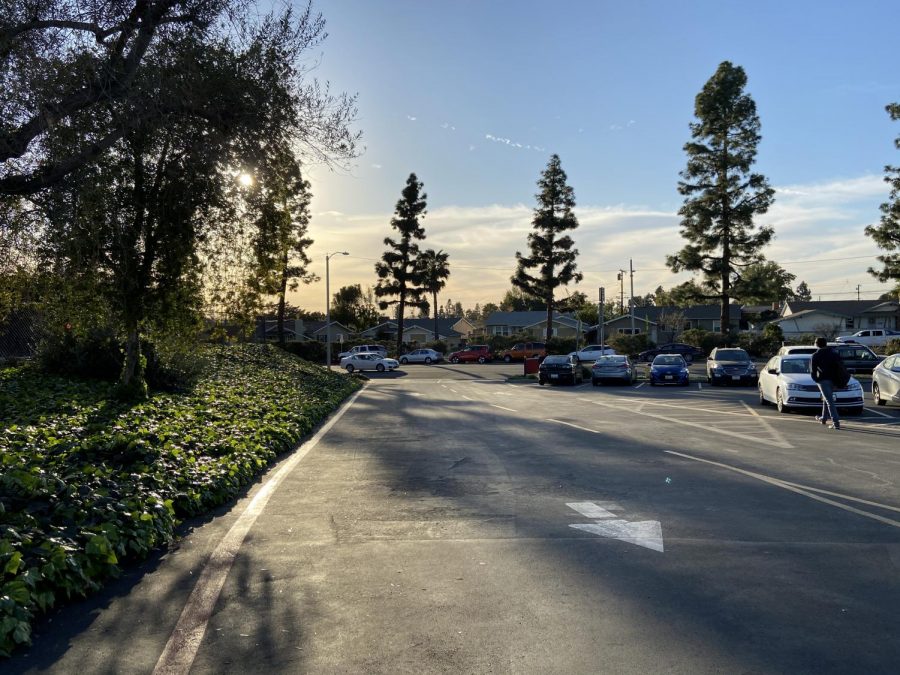 Photo by Marlena Lang
At approximately 3 p.m. today, senior elementary education major Jillian Baeza's vehicle was struck by a car as she was pulling out onto Biola Avenue, according to Watch Commander P. Panif of the Norwalk Sheriff's Station. Baeza was turning left onto Biola Avenue from Lot C when another car going north hit her vehicle on the side. Neither party was injured. 
At 3:11 p.m., the Norwalk Sheriff's Station received a call reporting the incident from Biola's Campus Safety officers. LASD officers, who arrived on the scene at 3:19 p.m., determined that there were no injuries to anyone involved and took statements from both parties before allowing them to leave the scene. According to LASD, the driver of the other car was not able to stop in time to avoid colliding with Baeza. The driver's vehicle was towed shortly after the collision.