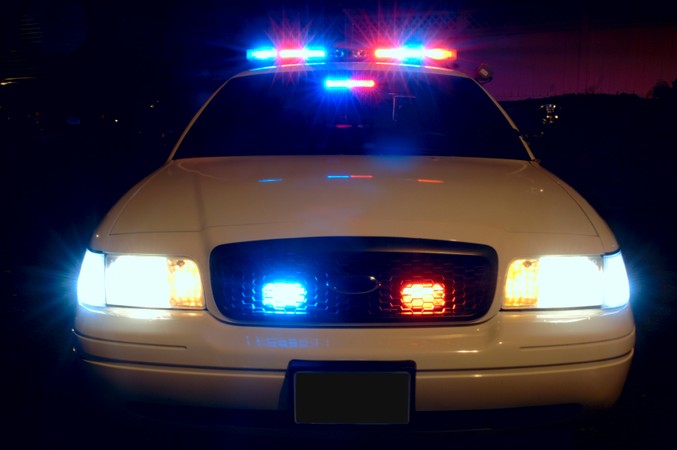 Courtesy of Creative Commons
Vehicle Burglary — Off Campus
Reported April 23, 12:20 p.m., occurred between April 22, 11 p.m. and April 23, 12 p.m.
A student reported a vehicle burglary next to the graduate apartments on Rosecrans Avenue. The vehicle was found with several items missing. The investigation remains active and was independently filed to the Los Angeles Sheriff's Department by the student.
Threatening Telephone Calls — Hope Hall
Reported April 23, 1:49 p.m., occurred April 23, 9 a.m.
A student from Hope Hall reported receiving threatening messages on social media. The report has been referred to the LASD.
Disturbing the Peace — Fireplace Pavilion
Reported April 23, 5:06 p.m.
An off-campus neighbor reported a noise complaint of non-Christian music coming from campus. Officers observed that one of the bands for the Eddy had been practicing at the Fireplace Pavillion and judged there was nothing offensive. Officers had the band quiet down and the report was cleared by exception.
Trespassing — Rose Hall
Reported April 24, 3:36 p.m.
A staff member reported a male individual moving from door to door around Rose Hall asking for textbooks to sell. Officers made contact and gave the individual a trespassing warning and escorted him off campus. The report was cleared by exception.
Trespassing — Lot K
Reported April 27, 11:49 p.m.
Campus Safety observed two individuals at Lot K with marijuana in their vehicle. One individual was not a student and was asked to leave campus with a trespassing warning. The other individual was a student and was referred to Student Development.
Trespassing — Lot E
Reported April 28, 6:20 p.m.
Officers observed two individuals skateboarding onto campus around Lot E. Officers gave the two individuals a trespassing warning and escorted them off campus.