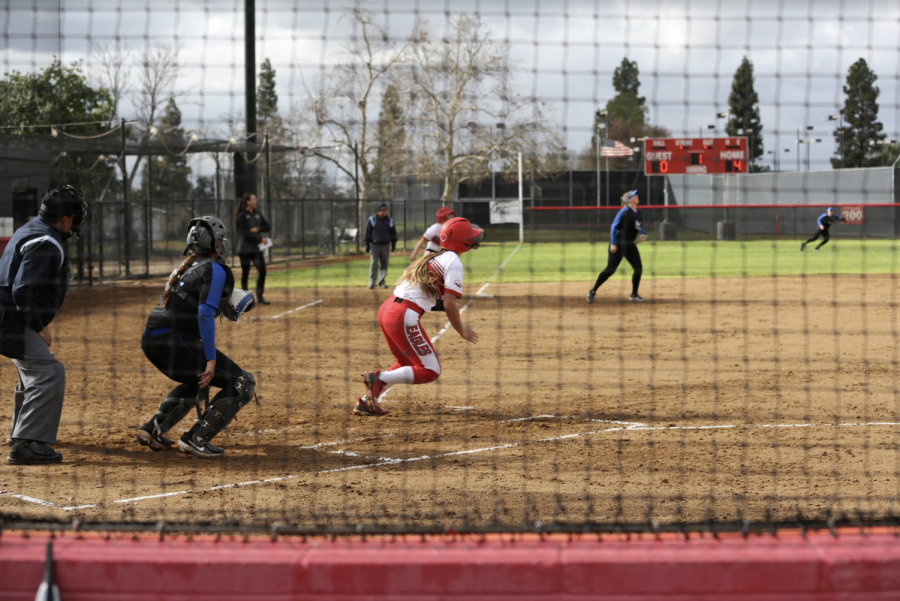 Photo by Hannah Clark/ THE CHIMES
Softball headed north to take on Holy Names University in a doubleheader on Friday. The Eagles came away with a 2-1 victory in a defensive struggle to start the day, but lost a thrilling game, 6-5, on a walk-off wild pitch.
Read more at Biola Athletics.