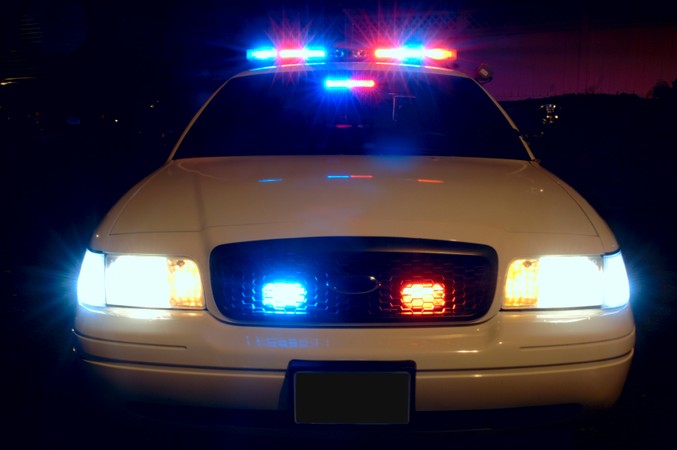 Courtesy of Creative Commons
Editor's Note: Campus Safety will be loaning bicycle U-locks to students free of charge. Check out the Chimes' coverage of the bike thefts here.
Disturbing the Peace — Welch Apartments
Reported Oct. 31, 8:04 p.m.
A resident reported loud music coming from another room. Though the incident occurred before quiet hours had started, officers made contact with the other residents, who agreed to lower the volume.
Petty Theft — Hope Hall
Reported Nov. 1, 9:19 a.m., occurred between Oct. 24, 8 a.m. and Oct. 31, 8 a.m.
A student reported their locked bicycle stolen from the racks near Hope Hall. Campus Safety is investigating the case, but the student decided not to report it to the Los Angeles Sheriff's Department.
Disturbing the Peace — Blackstone Hall
Reported Nov. 1, 10:31 p.m.
A Sigma Hall resident reported loud music and talking in the Blackstone courtyard. Officers made contact with the group, which left the area soon after.
Petty Theft — Sigma Hall
Reported Nov. 3, 3:17 a.m., occurred 3:17 a.m.
An officer observed an individual attempting to cut the lock from a bicycle. The individual saw the officer and fled campus before they could complete the theft. Campus Safety contacted the LASD, but sheriffs did not immediately respond. Campus Safety was unable to find a cut lock and did not receive a related report about a stolen bike. The investigation remains active.