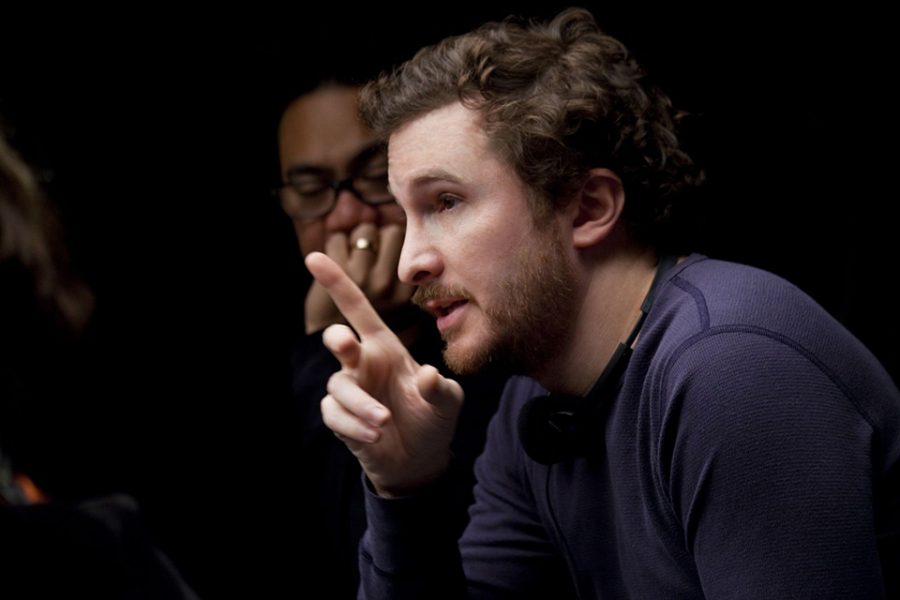 With the release of "Mother!" this past weekend, Darren Aronofsky, maniacal director and one of the most notable auteurs of the 21st century, spins a twisted tale that bridges themes dealing with creativity and those of creation and destruction. What better way to highlight this relationship than through expanding upon a story that spans only 40 verses in the Bible. With all this to say, "Mother!" is not your typical, whimsical creation story. Instead, Aronofsky forges a story with blood and fire while highlighting the evil of humanity as hellish imagery explodes through the walls of comfortability. "Mother!" has been received as a polarizing project thus far, but it remains to be seen why this is. One may point to the fact that its jarring nature comes across as too startling. In fact, Aronofsky's latest is hard to recommend to just anyone. One must experience Aronofsky to a less abrasive extent before delving deep into the incredibly well-crafted, yet challenging "Mother!" With all this to say, I present to you, Darren Aronofsky's most essential films.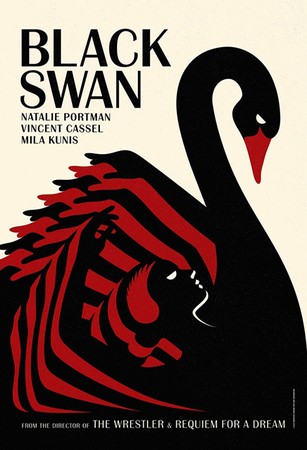 Black Swan: While easing someone into his filmography seems most appropriate, one does not simply ease into Aronofsky's work, you either love his work or detest it. With that being said, "Black Swan," featuring Natalie Portman and Mila Kunis, remains the only avenue of entering Aronofsky's world. In more ways than one, this is the most typical of his films. His style is obvious and works well with the ghostly world he presents. He constructs an atmosphere fulfilled by the grimy, ugly side of the human condition, while its visuals juxtapose the horrific undercurrents with an immaculate and polished touch. Overall, "Black Swan" is a nuanced horror flick with a dense character study of pride and obsession — a film that will shock your inner being.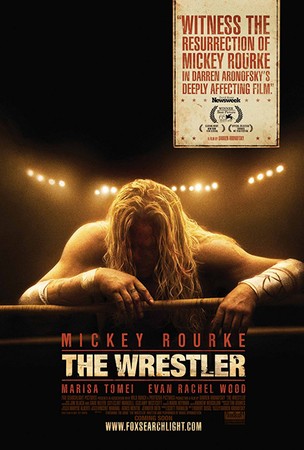 Photo Courtesy of joblo.com
The Wrestler: If "Black Swan" strikes an uncomfortable nerve, then maybe Aronofsky's "The Wrestler" can provide a reprieve to the gnarled nature of "Black Swan." "The Wrestler" is a drama focused on the deteriorating lifestyle of an aging "professional" wrestler who is long past his prime. The simplicity and relatability of Randy "The Ram" remains as the film's timeless strongpoint. Portrayed so beautifully by Mickey Rourke, Randy is just a lonely guy beneath his radiant wrestler image. Randy suffers from a desire felt universally by humanity — the desire for validation. He needs his profession in order to feel valued, to feel like a somebody. With a film so adamant in stressing the profound heartbreak that accompanies missed opportunities, Aronofsky's "The Wrestler" is undoubtedly one of the most simple and heartfelt he has to offer.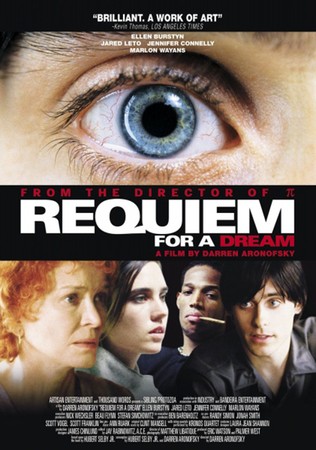 Photo Courtesy of joblo.com
Requiem For A Dream: It is evident by now that Aronofsky loves discussing obsession in his films, and the heaviest on this subject matter is none other than his grand masterpiece, 2000's "Requiem For A Dream." This project takes obsession to compulsory levels by highlighting the struggles of drug addiction. Till this very day, "Requiem For A Dream" remains a visual and thought-provoking phenomena, as it puts into perspective how non-addicts view addicts through abstractions of repulsive imagery and disturbing scenes of desperation.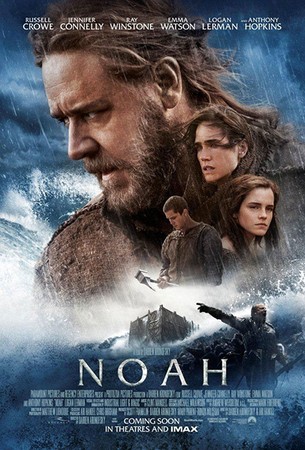 Photo Courtesy of joblo.com
Noah: "Noah" is Aronofsky's most explicit of explorations into the Bible. While it is far from the best of his films, "Noah" is the most appropriate viewing before witnessing the hellish "Mother!" While much of the hate surrounding this film came via the Christian Right, it challenges your faith but ultimately reinforces it. This biblical adaptation is far from romanticized at the very least. In fact, "Noah" is gruesome and hard to watch, as the film exposes the truthful corruption and sadism of mankind. Yes, Aronofsky shows his true colors as an agnostic. With all this to say, he presents the story of Noah more realistic than most Christian filmmakers are capable of accomplishing.
This is Aronofsky, he remains unhinged and bold in the face of the backlash against his daring eye for cinema and it will definitely show once you witness "Mother!" one of the most shocking films to enter theaters since Stanley Kubrick's 1971 "A Clockwork Orange."