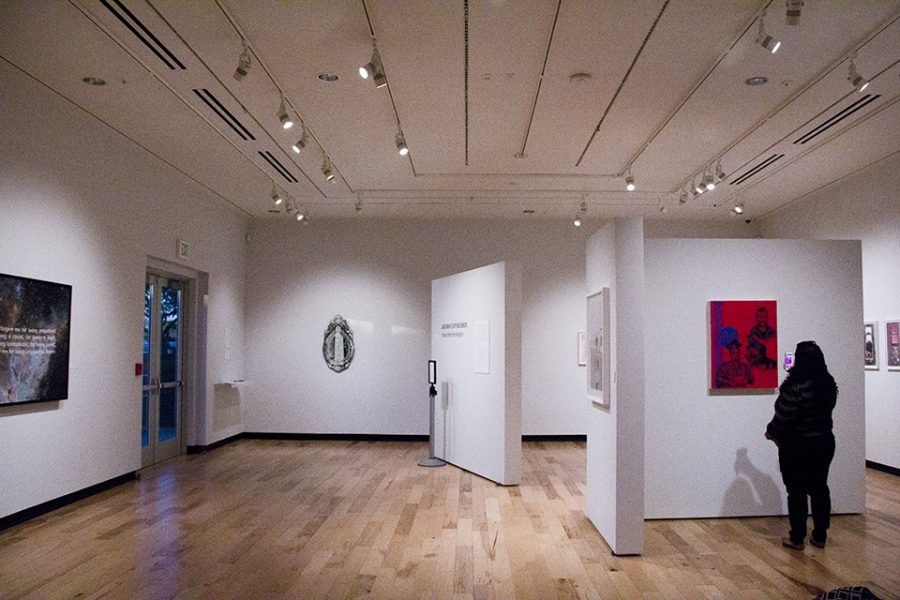 Pacific Symphony harpist Michelle Temple initiated an opportunity for Southern California college students to participate in a regional music-inspired "Art2Art" competition.
Art from Music
The competition, sponsored by the Laguna Art Museum, requires participants to listen to the piece "Aria" by local composer James Hopkins and create a 2-D art piece based on the imagery presented in the music. The finalists' works will be displayed at the Laguna Art Museum on Nov. 27. The winner, as determined by the votes and opinions of the audience and three judges, will receive a $500 prize.
The inspiration behind the competition comes from the artist Georgia O'Keeffe's idea of how music can translate into visual pieces. Temple admired how Hopkins captured this idea in his pieces and seeked to create an event surrounding the particular piece, "Aria," for alto flute and harp.
"What fascinates me, just being a professional musician, is the music where the composer is able to basically get you to see something, just with the use of the tools of the orchestra and music," Temple said. "So I was thinking about the connection between the visual and sound and how do you translate from one and the other in this wordless way that's so powerful."
A Variety of Mediums
Students can present the translation in any 2D artwork, including drawings and paintings. Temple expects 150-300 pieces to be submitted by the submission deadline, Oct. 31.
Anyone interested in voting on the submitted artworks have the option to vote online, by going to Pacific Symphony after Oct. 31. The finalists will be determined by Laguna Art Museum staff, including executive director Malcolm Warner and educator curator Marinta Skupin, as well as the composer Hopkins himself. The audience also has the opportunity to give their opinions on the final pieces to the judges.
"I'm really hoping a lot of students will get exposed to this and have the experience of trying to find that universal language that Georgia O'Keeffe talked about. I think that's kind of a great ambition to have," Temple said.