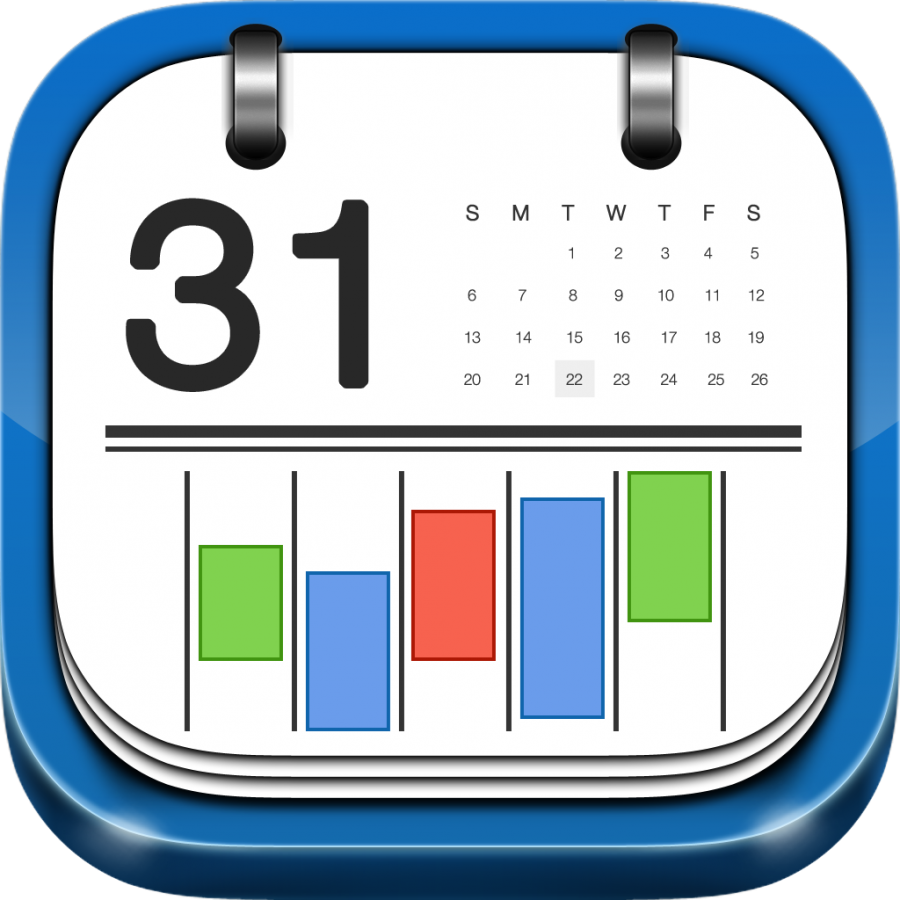 Maximize your productivity and manage your life with the help of these 10 free apps.
1. Mailbox
jtsblog.com
Buried in emails? In at least one staff member's experience, total inundation of messages in one account led them to completely abandon one email in favor of a fresh start. Mailbox is designed to help you manage emails daily. Only a slight swipe variation can send an email to the trash, archives, a folder or place a reminder to revisit that message at a later time. Keep your email inbox clean and content as you reach your goal of zero messages each day.
2. Calenmob
itunes.apple.com
Love everything about your Google Calendar except how it responds on your phone? Calenmob essentially takes your Google Calendar and makes it more accessible and responsive on your mobile device. The app works both on and offline. Personalized reminders, viewing preferences and instant accessibility add to this app's efficiency.
3. Facebook Paper
itunes.apple.com
There's Facebook. There's news apps. And then there's Facebook Paper — which is really the best of both worlds. The app weaves updates and content from your Facebook account together with trending news around the world. Content is organized by topic and personalized to satisfy your curiosities.
4. Duolingo
www.ghostvolta.com
Need extra incentive to master that second language? There's an app for that. Verdad. Refine your foreign language skills with engaging games that stretch your reading, writing and speaking abilities with Duolingo. The app offers 50 games in nine languages.
5. Starbucks
www.badappreviews.com
The Starbucks app feels like a members only club — only it's open to the public. This one app enables you to locate stores, track purchases, receive discounts and bonuses, manage cards, earn rewards and complete transactions all in one place. As of March 19, you can now tip your barista through the app, too.
6. Tapingo
mxstatic.com
If you're slow to adopt trends on campus, it's time to download Tapingo. The app enables you to order food and drinks from any one of Biola's dining areas. Whether you're running from class to class or simply want to avoid the lunch-hour mayhem in line at the Talon, Tapingo is worth the download time. You'll enjoy the added student discount, too.
7. Mint
mzstatic.com
Where does your money go? Mint doesn't simply keep track of your spending; the app accounts for every last penny as you track, manage and budget your finances.You can view and manage all of your accounts in one place. Mint also tracks and categorizes your purchases, which enables you to see how your money is distributed each day.
8. SONGKICK
www.apptweak.com
So you like music? And you love to see your favorite bands play live? This little app scans your music library and tracks your favorite bands so you don't miss a single show. Features allow you to purchase tickets, see venue details, browse through other events in your area and keep track of your concert schedule.
9. Sleep Cycle
www.badappreviews.com
Keep track of the little sleep you do get with Sleep Cycle. The sophisticated app tracks your movements while you sleep to assess sleep quality and duration. Over time, you can observe trends and patterns as it measures your sleep activity each night. The alarm wakes you up as politely as possible by tracking your REM cycle and selecting an optimal period within 30 minutes of your target time.
The alarm wakes you up within 30 minutes of your set time
10. VSCO Cam
jablickar.cz
Shoot, edit and share your flawless photos with the help of this app. It's a favorite among staff photographers. A variety of filter sets are available within the app itself, each designed to give your photos a unique film feel. You can scroll through "VSCO Grid" and view a feed of beautiful, curated images from all over the world.