Community grieves loss of art department chair
Faculty and students cope with sorrow as news of Loren Baker taking his own life settles.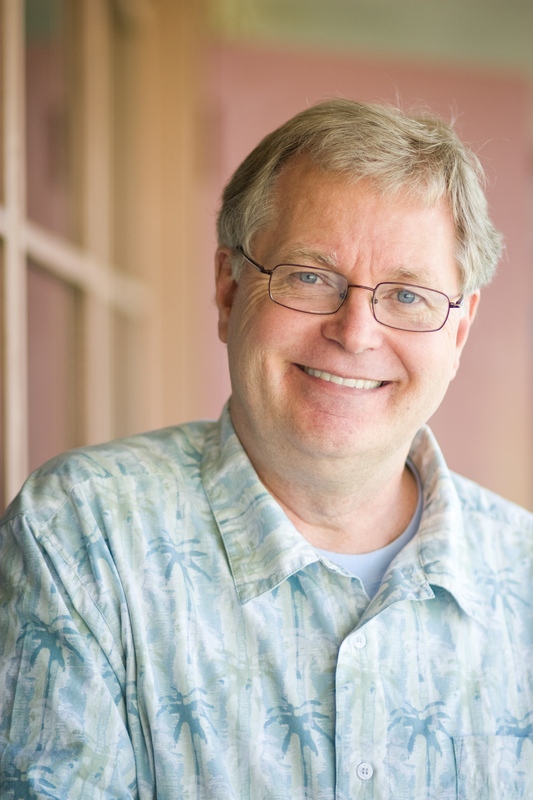 Anna Frost, Writer
December 5, 2013
Updated: Dec. 5 at 6:31 p.m.
A week after the university announced art department chair Loren Baker's death to students and faculty, the professor's sudden death was deemed a suicide. As the Biola community grieves the loss of this influential and beloved professor, the counseling center is ready to provide counseling to anyone in need, said provost and senior vice president David Nystrom.
In the wake of this tragic loss, it is important to first honor who Baker was and what he meant to Biola, said Dan Callis, art professor and long-time friend of Baker.
"I feel like we need to mourn it first, weep, celebrate him. This larger thing — all the things that add up to who he was as opposed to that moment. … And then whatever that situation is, the cancer, the drunk driver, in this case the taking of his life, is the thing after."
Baker was a man of profound integrity who yearned for God, spending a lot of time reading the Bible and in earnest prayer, Callis said. An advocate for the people he cared for — faculty and students — Baker guided the art department in growth over the last nine years.
Baker took his life in his La Habra, Calif. home on the night of Nov. 24, according to the Orange County Coroner's office. Baker was 64.
President Barry Corey informed the Biola community of the cause of Baker's death in a letter sent via email this afternoon. A memorial service will be held on campus for Baker on Dec. 14 at 10:30 a.m. in the Lansing Auditorium of Crowell Hall, according to Corey's letter.
"Loren was a talented artist and a good friend. While we may never know what prompted him to make this decision, we know he loved the Lord and are confident of the mercy and grace of God," Corey said in the letter.
Biola notified students of Baker's death prior to Thanksgiving break, stating that the professor passed away unexpectedly in his home over the weekend, in a Nov. 26 article on Biola's website.
Baker, a sculptor and assemblage artist, graduated in the first class of the Biola Department of Art in 1973. After teaching at other institutions, including Asbury University and Roberts Wesleyan University, Baker returned to teach at Biola in 2004, according to his faculty web page.
The Chimes will provide updates as they come.