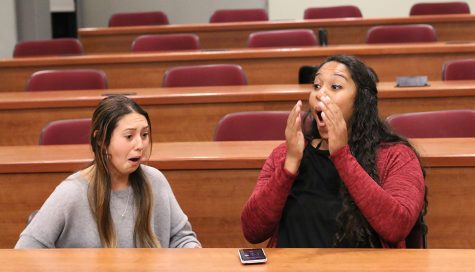 Christian Leonard, News Editor
February 15, 2018 • No Comments
After campaigning against two other teams, McCoy Davis takes the presidential and vice presidential vote.
Christian Leonard, News Editor
November 21, 2017 • No Comments
STORY UPDATED AT 4:00 P.M. ON 11/22/17  Campus Safety put the university on lockdown after sending out an emergency alert to students about the presence of a robbery suspect near the Alton and Lydia Lim Center for ...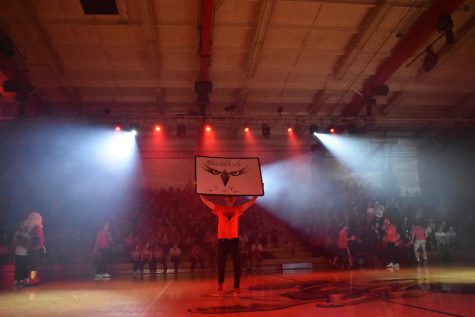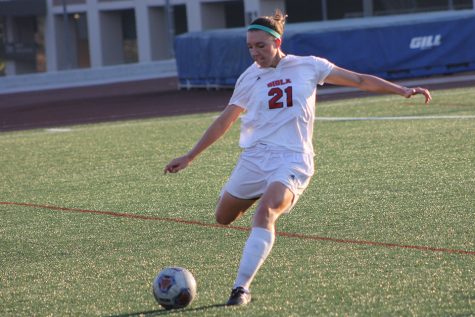 Austin Green, Sports Editor
November 15, 2017 • No Comments
Ever since she first donned a Biola uniform four years ago, senior women's soccer defender Cat Newberry has been the heart and soul of the Eagles' perennially excellent defense. Barring any late setback, she will finish...
Cameron Gardiner and Cameron Gardiner
April 26, 2012 • No Comments
I held his head to my chest. The grease in his hair slicked my fingers. I felt so helpless, but it was all I could do in that moment. I couldn't help myself; I had to weep for him. I had to we...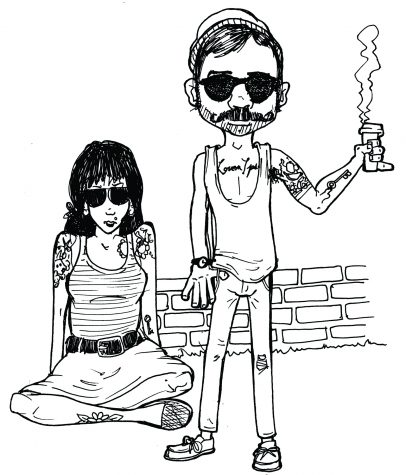 Stuff Biolans Like: a look inside Biola's hipster culture
April 25, 2012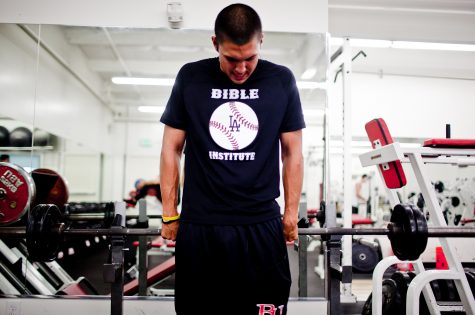 How culture misunderstands manhood
April 25, 2012
Staff Editorial: three awareness weeks in one makes it hard to focus on issues
April 25, 2012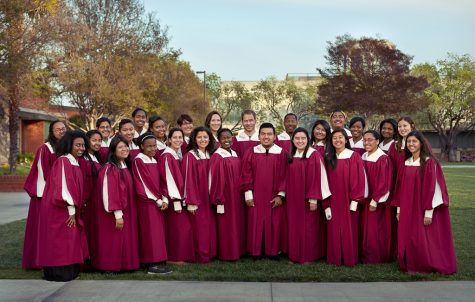 Choirs present gospel music as art at annual Gospel Fest
April 25, 2012
Biola continued its annual tradition of Gospel Fest on April 21. This free event showcases worship th...
Senior Art Shows: Lydia Parsons and Lauren Guilford display artwork about identity
April 24, 2012
This week at the Biola Art Gallery, senior art students Lydia Parsons and Lauren Guilford will be sh...
Senior Art Shows: Eric Adams and Erin Vaughn display watercolor illustrations in Biola gallery
April 24, 2012
The work of senior art students Eric Adams and Erin Vaughan kicked off the first round of senior ar...

Loading ...
Recent Sports Scores
Sunday, October 2

Basketball

Biola University 55 - Test Opponent 44